​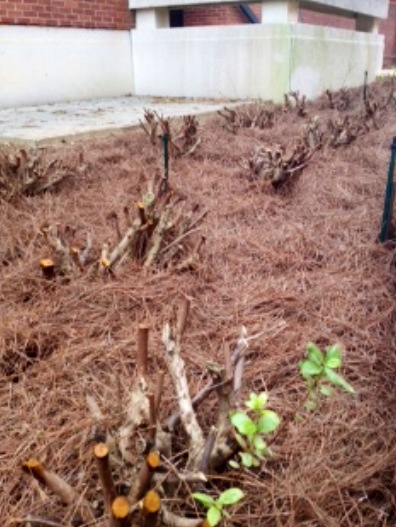 Join me tomorrow morning, May 18th, to learn how to prune like a pro!
I am looking forward to seeing you at the Ole Miss campus in the Quad at 9:30am to review pruning techniques that will make your yard the talk of the neighborhood.  Bring a pair of hand snipes, gloves, and a great attitude as we "Prune Like a Pro."
We will review azaleas, nandina, and crape myrtle pruning to get us started.  See you Saturday.
Remember, we are always planting to grow.
Jeff
P.S. Wear the funniest hat tomorrow morning and win a prize.