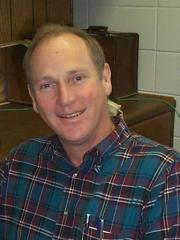 Dr. Blake Layton is an Extension Urban Entomologist with Mississippi State University Extension Service. His responsibilities include: Management and control of insect pests of ornamental plants, vegetable insects, household and structural pests, and fire ants.
Dr. Layton is the expert advise you have been looking for! Listen in as Dr. Layton gives us the inside scoop on fire ants and how to control this uninvited visitor!
Click here to listen to Dr. Blake Layton
*This is a large audio file and may take a few minutes to download.